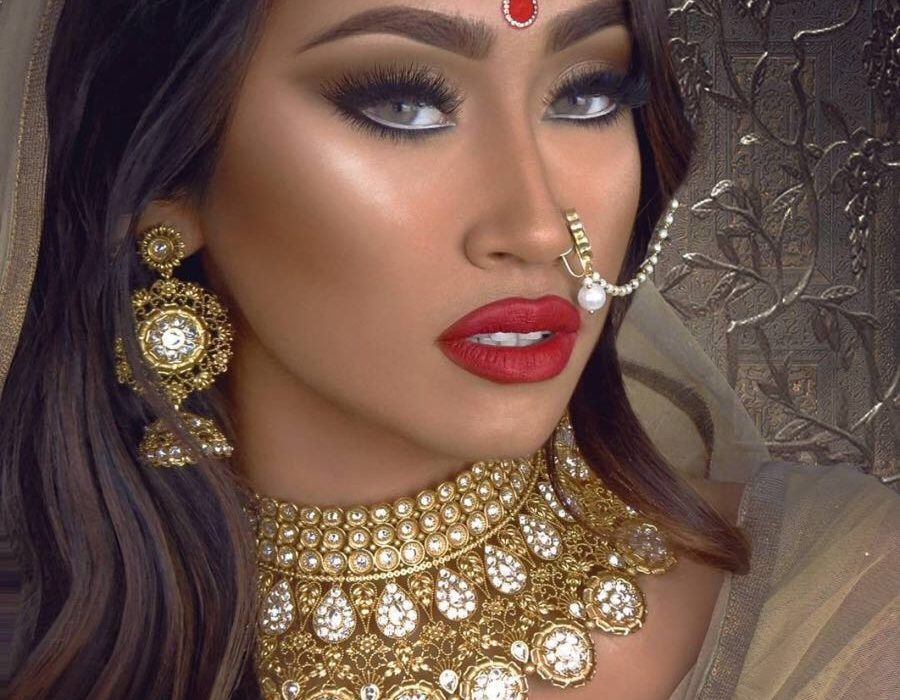 Hello Brides To Be,
So on todays blog we have Fatin Hasado MUA. Fatin is a  Freelance Professional Makeup and Hair artist, specialising in all areas of Makeup and hair, including T.v, Editorial and Music videos. She has been featured in leading publications such as Asiana, Khush, Sheeba , Surrel and Disorder to name a few.
Fatin has been working in the industry for many years now, working her magic on brides to be on their special days, therefore we fired a few questions at her to help our Brides To Be enjoy! 
If you have any more questions which you would like answering please do not hesitate in contacting info@rohitapabla.co.uk and these could be picked for our next "Top Tips".
Rohita x
Top 3 Red Lip Sticks For Your Wedding Day
1. Mac ruby woo – A classic red for those who love a Matt finish.
2. Tom ford lipstick in cherry rush
3. L'Oréal pure rouge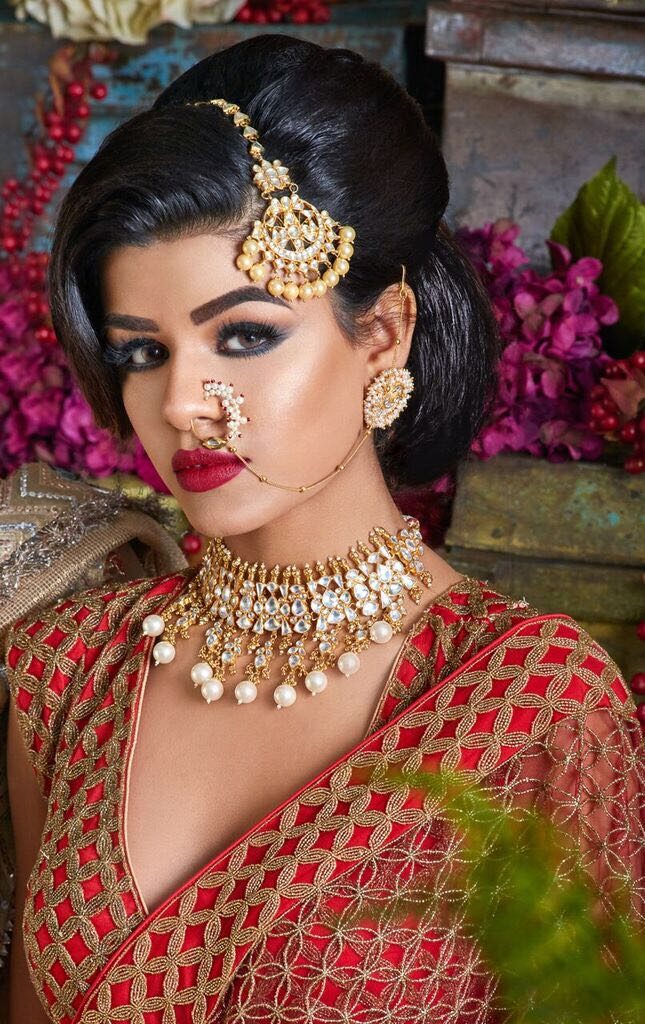 Top Tips/Questions
Q: Should I have red lipstick as its traditional?
Answer: I would have to say it's 50/50. The only way you will find out is once you see the final look. Sometimes the decision is made at the very last minute. Wether you choose to be traditional or different, it's all about how you will carry the whole look altogether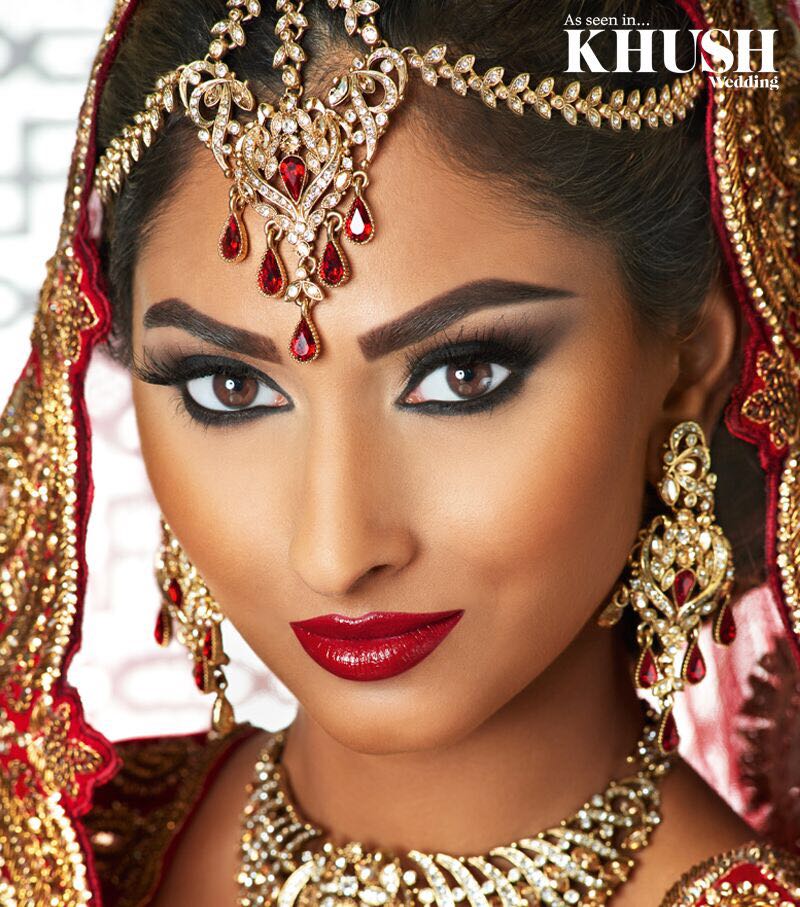 Q: How do I pick what colour suits me?
Answer: Picking the right red lipstick is not a simple challenge, it all depends on your skin tone and the colour of the dress itself. Once you know the shade of red you will be wearing, try to match it as best, to which it will compliment your colour tone also. Preparing yourself prior to the day is essential, when doing your trial ask your makeup artist to go through a few shades of red. It's like picking the dress, when you know it's the one, you will know.
Q: Should I match the red in my outfit?
Answer: As previously mentioned you can try to match it as best as you can, but if it doesn't match right with the tone of your skin, I wouldn't advice any bride to do this.. it's more important for it to be the right shade to match your skin tone, and that should compliment the colour of your dress.
Q: How do I make my lip stick latest all day?
Answer:  The best way to apply lipstick to Line the lips with a lip liner that's of a similar shade, or slight of a deeper shade. Line the whole of the lips with this shade and go over it with the shade you have chosen. I personally like lips to be slightly glossed over the lipstick as although matte lipsticks are nice, they won't look great in pictures when lips dry.. this should last you through out the day.. also asking your makeup artist for a slight sample can do great wonders!