Everybody loves a good holiday, relaxing on the beach under the sun by the clear blue sea. For some brides and grooms, this in fact is the perfect setting for their big day, yes ladies and gentleman I'm talking about a destination wedding!! However, some couples prefer a traditional ceremony in their hometown, so to help you decide we've put together a list of the positives and negatives.
Pros- Destination Wedding
Resorts abroad help greatly to create a simpler and stress-free environment for your wedding, as a part of the package some even offer complimentary services.
 Destination weddings often include a smaller invitation list. This means you are able to spend your special day with the people you truly love at an intimate gathering.
Having less people, means you'll spend less money on a grand hall for an extravagant reception.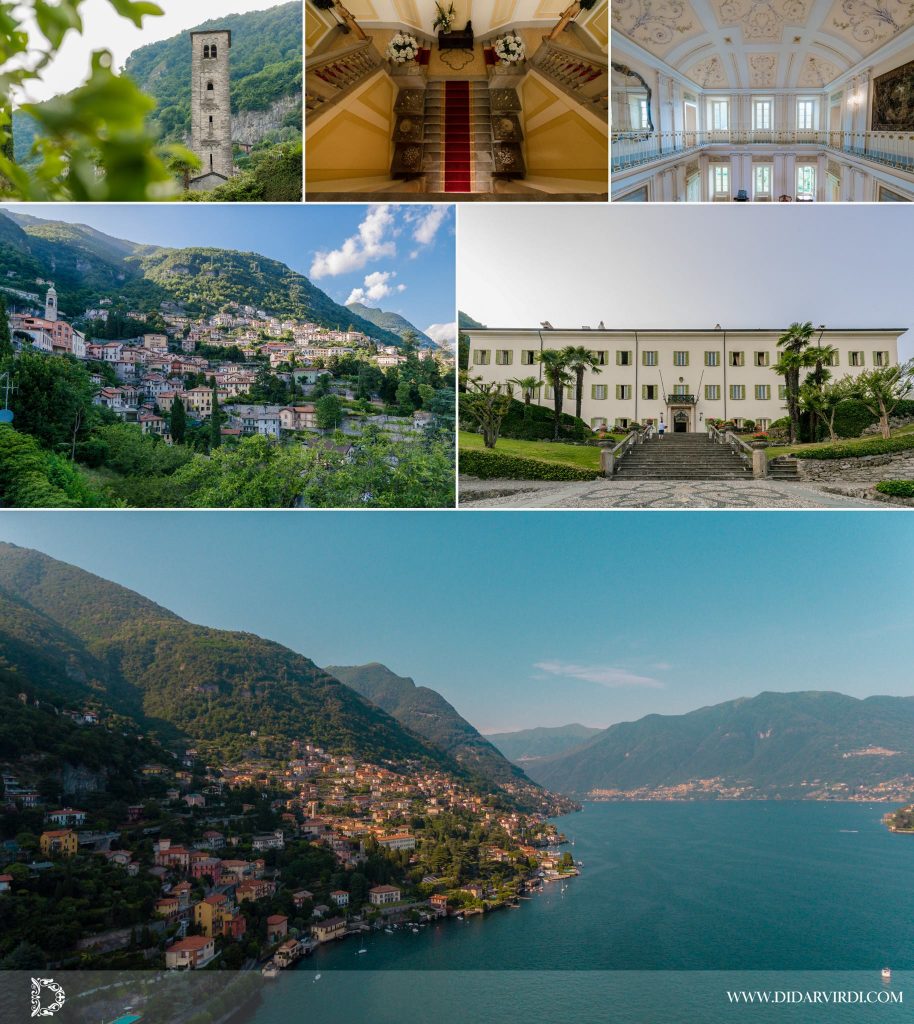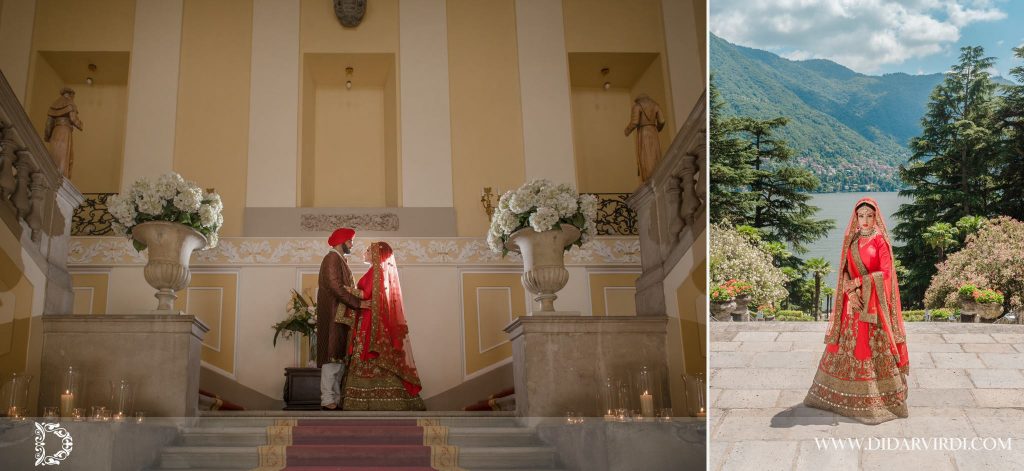 Cons- Destination Wedding 
Having a

destination wedding

offers some risks, as there are often complications with trying to get a marriage license in order to marry abroad.
A location far and uneasy to get to means, some of the guests you really want on your big day may not be able to attend due to expenses or difficulty getting time off work.
Unfortunately, we do not have the power to control the weather! Therefore, a con with destination weddings is the risk of natural disasters.
Pros- Hometown Wedding 
Having lived and grown up in your hometown, it is likely that you've established connections and made friends. This means you'll already have your choice of beauticians, rental companies and people that you can trust.
Wedding stress is something every bride or even groom cannot avoid! You may find that getting married in your hometown is the comfort and calm you need. You know the place like the back of your hand, take a stroll round the park or head to your local ice cream shop to calm those nerves, it's  very nostalgic.
They say "never forget where you come from", so what better way than to blend your past and future in the very place that is central to your life.
Cons- Hometown Wedding 
If you and your groom are not from the same town, this might cause some conflict if you both have strong ties to your hometowns.
It might just be that you do not like your hometown! Perhaps it's the people or just the place itself and you want to hold this memorable day at a different location.
Extended family who live near you, may want to include loads of ideas for your wedding day if it's taking place in your hometown,and this often creates stress and tension.
Hope this little list of pro's and con's helps you to make the decision that fits right with you and your spouse!
But if you have fallen for a destination wedding, take a look at how the beautiful Sherelle & Raj did there Civil & Reception in the stunning location of Lake Como earlier this year!
Catering & Event Management:- Maharaja London
Photo Credit:- Didarvirdi
Film: Cineture 
DJ: Kudo's Music 
Decor: Phoenixwed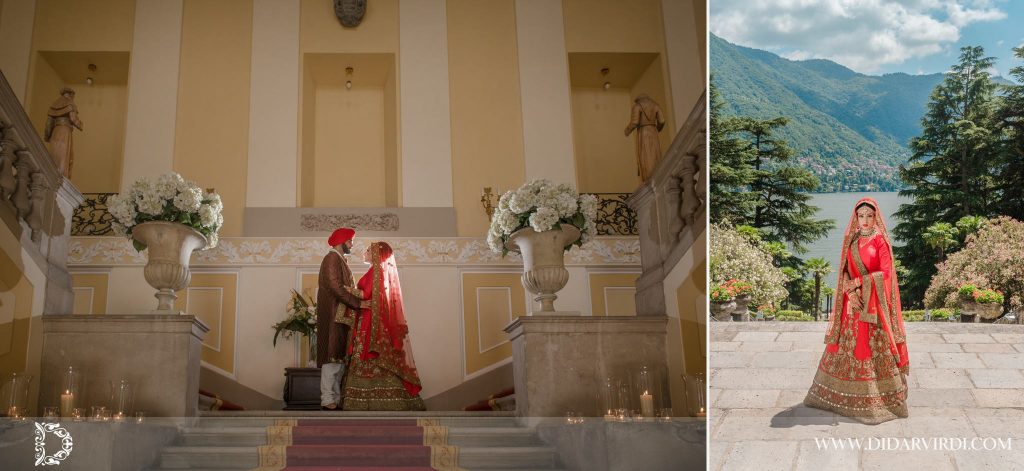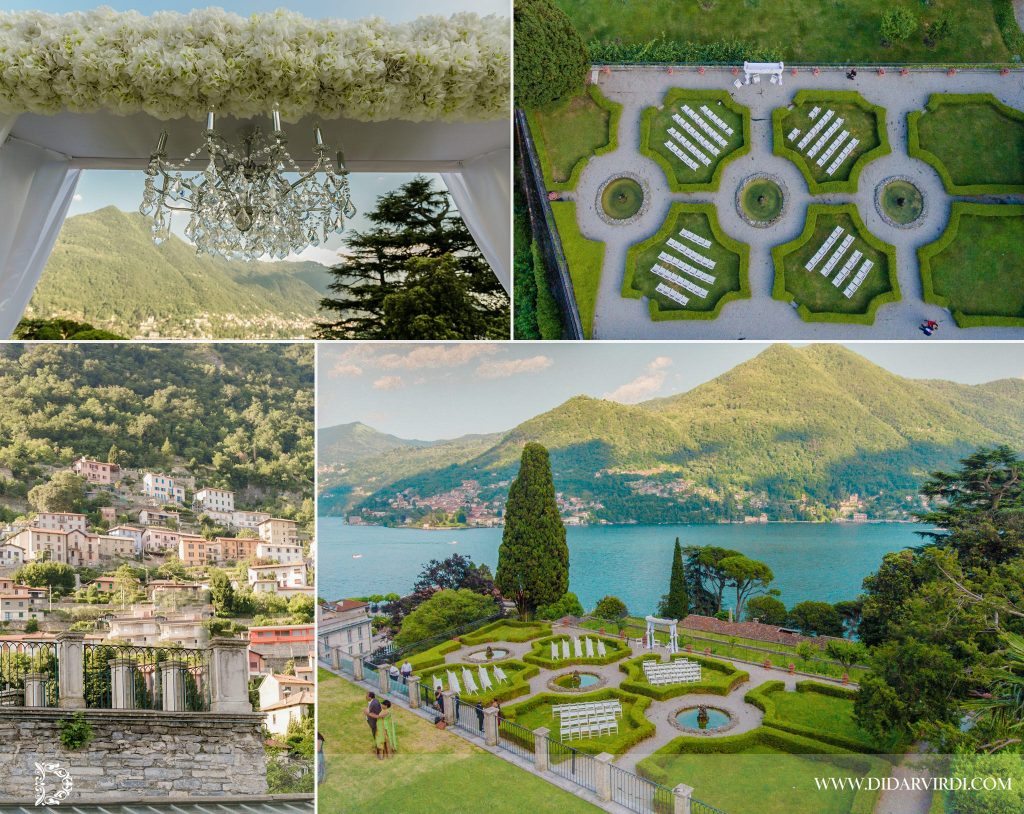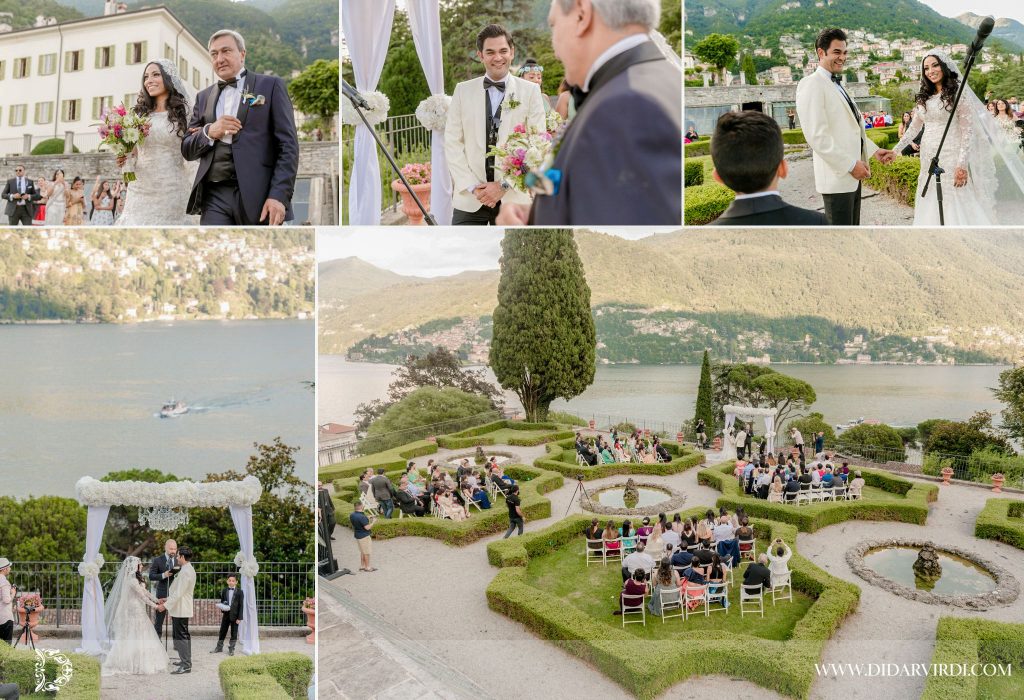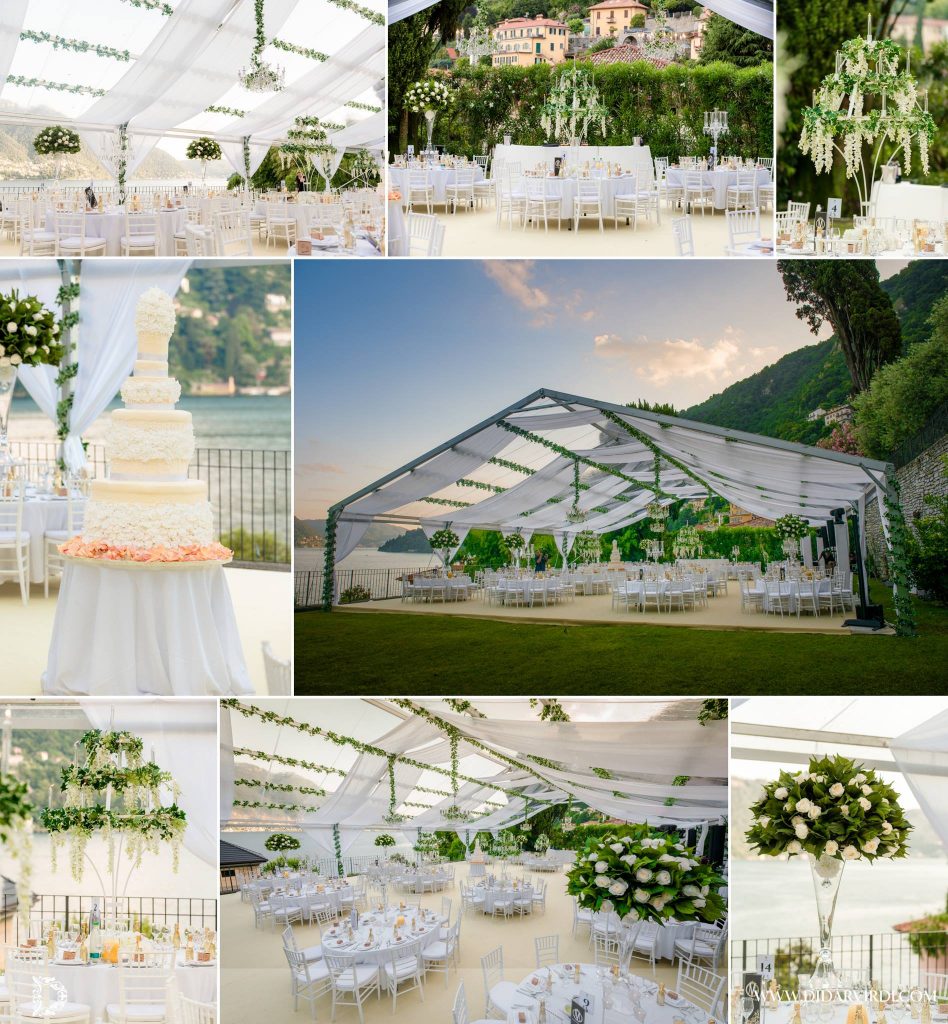 Rohita x